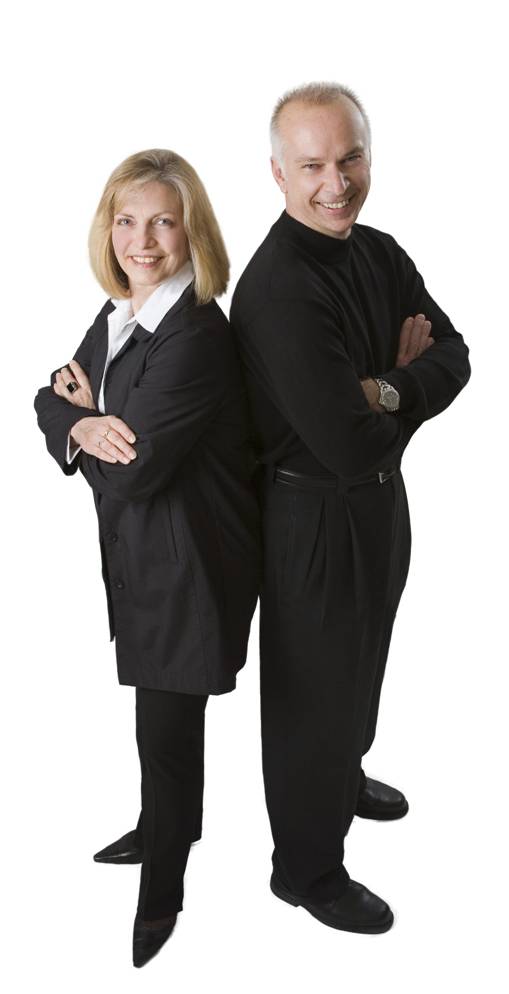 Nobody works harder for you..
As a Realtor, I joined Homelife Realty because of their brand awareness, high end marketing and their stellar reputation as one of the most respected Real Estate Company in Canada. There is nothing more motivating than working with and among other top producing real estate professionals.
I
spent my entire career as a marketing professional in a corporate environment. The move to Homelife was an easy career decision in my desire to work a with highly respected Real Estate Company.
I work with my wife Willie (unlicensed assistant) who helps with the administration and implementation of our client marketing plans. Her customer service accumen and attention to detail enables us to work seamlessly as a team of two.
Willie and I believe in providing our clients with constant communication and consistent updates when either buying or selling. It is critical for our clients to receive status and up to date information regarding our working relationship.
We promise not only to meet your expectations but to exceed them.