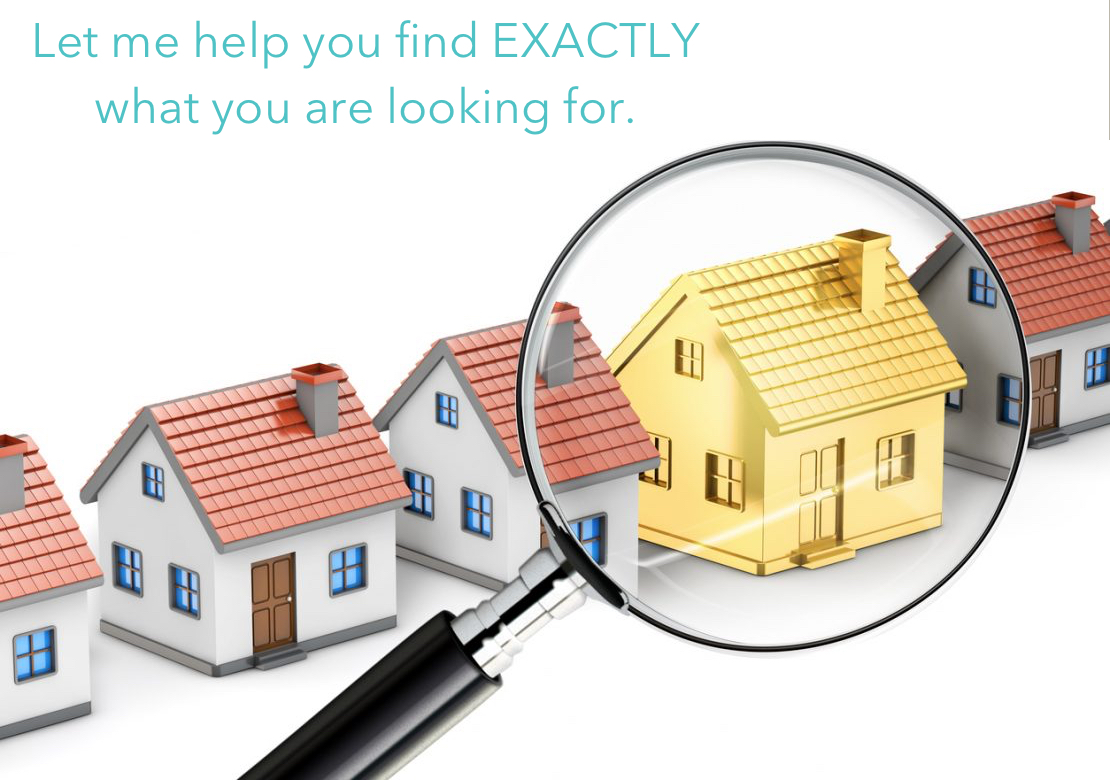 Moving forward you are going to need a Realtor, that's a fact.
If you are NOT CURRENTLY working with a REALTOR, I can help you find exactly what you are looking for.
Lets face it... you may be competing with hundreds of buyers all looking for the best home at the best price in the area of choice.
Sometimes "it's the early bird that gets the worm" so to speak.
Let me help you find the property thats right for you as we Realtors can get advance notice to new listings.
Save time! My system can notify you by e-mail of current and future properties that meet your criteria.
Simply complete the form below, give me as much information as you can and let my system do all the work! You will receive an e-mail shortly detailing the properties that meet your criteria. Plus, you will receive an e-mail any time I add a new property that meets your criteria!