THE SELLING PROCESS
Even if you have bought or sold a home before, the process can still be confusing. This roadmap chart will help you better understand the steps involved in your transaction. My job is to tie them together as smoothly as possible for you, keeping you informed every step of the way.
PLEASE NOTE: As of June 15th, 2018 REALTORS may no longer represent BOTH the Buyer & Seller in the same Real Estate transaction. New disclosures for sellers & buyers, were instituted by the Superintendent of Real Estate and are now manditory.
WHAT THIS MEANS TO YOU:
The REALTOR who lists a property for sale can no longer represent a Buyer wanting to purchase that same property. (This was known as "Limited Dual Agency").
While a Buyer may still represent themselves (no REALTOR representation) when purchasing a home, as of June 15, 2018, new disclosures will need to be signed by the Buyer alerting them to the inherent risks of doing this.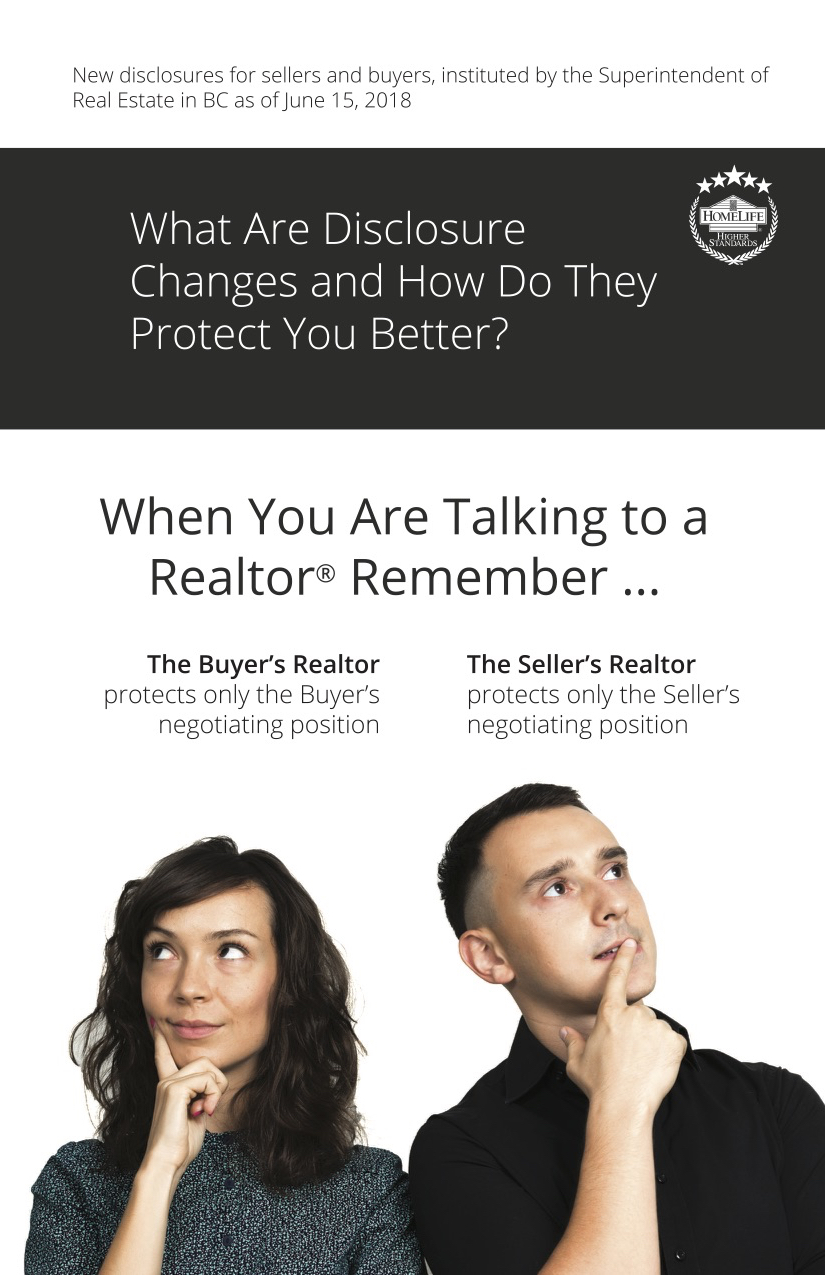 Why List your home with me?
Not all Realtors market their listings for todays sophisticated technology savvy buyers, we do and it`s important for you to get your property in front of as many potential buyers as possible! Your listing has to be online and featured and advertised on Social Media to get in front of the buyers and that is where the buyers are looking.
In todays market it takes more than just a lawn sign to get your house sold. It is estimated that over 95% of buyers now start their search online. This number is increasing every year. Smart phones & tablets now drastically outsell desktop and laptop computers.
Print ads do not deliver the value anymore in todays market. Print ads last a a few days at best and reach only those who receive or pick a paper in a very closed and immediate market vicinity. One photograph and description in a paper or magazine is not enough to attract buyers anymore. Buyers today want, many pictures, video, virtual tours, walk scores, a map and school information.
Online advertising reaches hundreds of thousands across the planet. Nobody knows where you buyer is going to come from We focus all of our marketing attention to target the online buyer. We want buyers or friends or relatives of buyers to SHARE posts online that may interest the buyer enough to engage
Our combination of skill, experience, and technology ensures that I can sell your home for the highest possible price and in the shortest period of time. We have the tools to meet the demands of a highly competitive, modern market.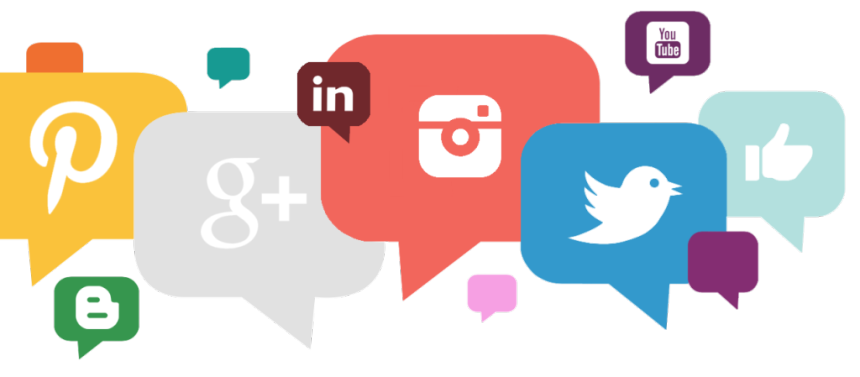 With a online presence that consists of a virtual tour, floorplan and professional good quality photographs, hundreds of potential buyers will visit and virtually walk around your property online without leaving their own home and decide whether to make the decision to have a
further look and book a viewing appointment.

Our Individual Professional Listing & Marketing Package can contain the following;
Clean and sturdy lawn sign (optional your choice)

Professional Hi quality photographs

Professional Virtual video tour

Drone Photography/Video

Professional Floor plan.

Professional Feature Sheet/Brochure

Open Houses (yes they work)

Listed on

Realtor.ca, Facebook, Utube, Instagram

,

and hundreds of 3rd party property website pages of community on-line newspapers and Realtor sites
Why settle for anything less than professional representation of your home.
List your home with us and get the value & results you deserve.
Drones For Aerial Perspective
Drones can be a valuable tool when used correctly to introduce and showcase larger properties. Used together with ground images of both the interior and exterior they produce a compelling story of the property to prospective buyers by showing them exactly the lay of the land and how the buildings are situated on the property. We use only licensed and insured operators with professional results.
Professional Floor Plans
Floor Plans and accurate measurements are a necessity when marketing in today's modern marketplace. Buyers are more sophisticated than ever before and they expect the utmost accuracy when considering overall square footage and room sizes. Your home will have onsite measurements and a computerized floor plan to accurately showcase your listings layout and flow.
Our Unique Automated Internet Marketing System Online Presence: Available 24 hours a day!
Our online marketing system allows us to make information accessible 24-hours a day, and to respond immediately and directly to each and every prospective buyer. From our website, prospective buyers can get information immediately about your home. With a virtual video tour a buyer can take a look at both the interior and exterior of your home without distrubing you. Wow have things changed! Through our Personal Home Search, your listing will be sent by e-mail to every prospective buyer in our database, where your home meets their criteria.
Reciprocity Marketing
As soon as you list your home with us, we will enter your home in the Multiple Listing Service (MLS) database which will then make it available to each and every Realtor through the Realtors Database.
Within a few days the listing will be posted on thousands of websites via the Reciprocity MLS program that entitles every Realtor to display the property on their site through the database.
Pricing Your Home
When you think about it, all of the other homes listed for sale in your immediate neighbourhood are competing with your home for the same buyers basically.
Using SnapStats market information we will show you what is selling and in what price range to give us a better handle and understanding of what the market is telling us.
We will help you price your home competitively to attract qualified buyers. The way we do this is by generating a Comparative Market Analysis (CMA) report, which will show you a range of prices being paid for homes in your area. You can complete our online form to get a feel for your home's market value.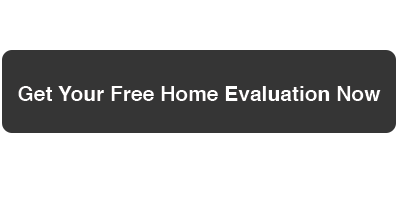 Homeseeker Website & Homeseeker Advantage
We have designed our BC Homeseeker Website as the go to search engine and market it that way with Google advertising. It consistently draws hundreds of unique visitors each and everyday. That is a lot of eyeballs. Signing up for Homeseeker Advantage will give you access to over 300% more property information, allow you to save searches and much more.
Hard work and Technology will get your house SOLD!